Welcome to Adelaide Thai Massage
SPECIAL $59 for a 1 hr Massage Between 9am &12pm
Do you need recharging? - Sore or stressed muscles? - Adelaide Thai Massage can certainly help you get back on track and feeling energized again with your choice of Traditional Thai Massaging treatments.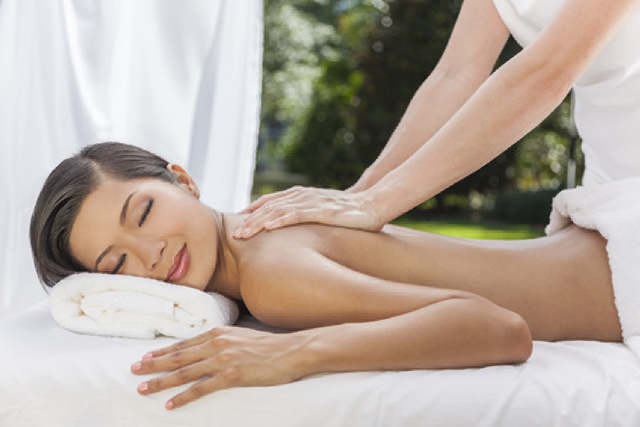 All our massages are performed by an experienced female Thai masseuse - who yields the intuitive understanding of a successful Thai massage.
Not many people realize it, but with our forever-growing, busy lifestyles of today, we need a massage once in a while to relieve and treat those injured or stressed-out muscles. A good Thai massage therapy session has the ability to rejuvenate muscle groups that hinder the body's normal everyday functions.
A Thai body massage will also ease your mental, emotional and physical stress - further improving blood circulation, while lowering your blood pressure at the same time. Any pains that you may have will be relieved, and you'll notice that you'll have an extra "bounce" in your walk too!
At Adelaide Thai Massage, you'll receive a gentle, medium or vigorous (hard) massage of your choice. The therapist will use her hands, elbows and feet to perform manipulative movements that will relieve muscular and joint tension, stimulate internal organs to function as they should, realign the skeletal structure and improve flexibility while balancing the body's energy system. It certainly is amazing what you can gain from an full body massage in Adelaide.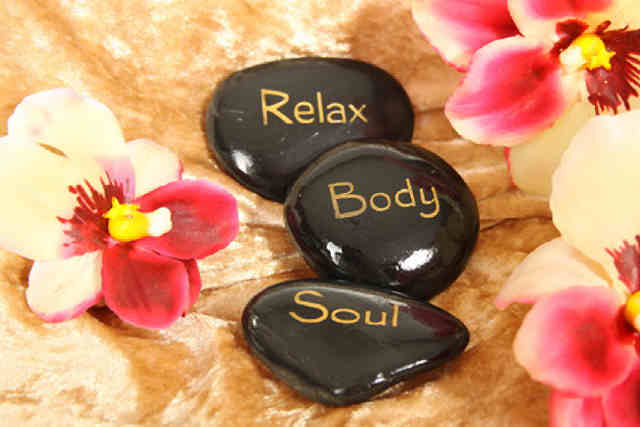 All our massage services below are carried out with care by a qualified masseuse to give you the best massage in Adelaide!
Adelaide Thai Massage Services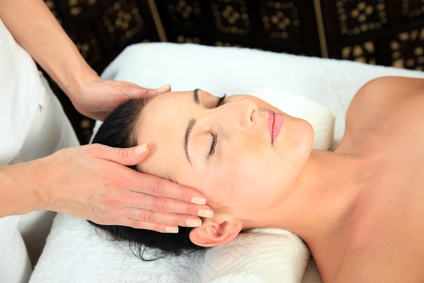 Our basic head neck and shoulders treatment involves the massaging of the head, neck shoulders and back. This service is for those that want a basic massage that relieves the tension and stress on the uppermost main body parts and/or are time limited. This is the best Thai massage and one of our most popular.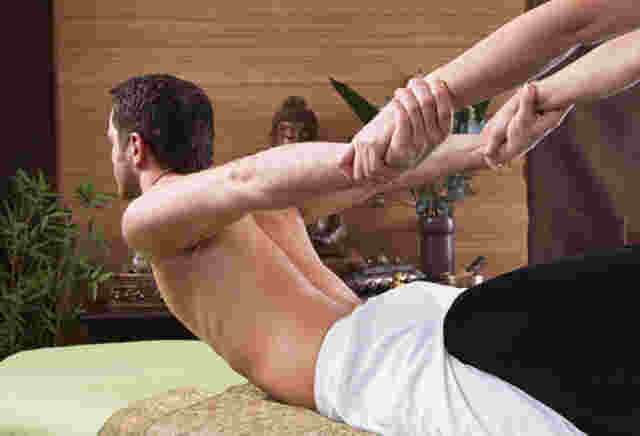 The Traditional Thai Massage option is for those that wish to experience the real benefits and perhaps the true tradition and practice of Thai massage. It's a bit like yoga for the lazy - Instead of actually doing yoga (minor stretching), the masseuse doe's it for you. This Adelaide Thai Massage treatment involves no oil.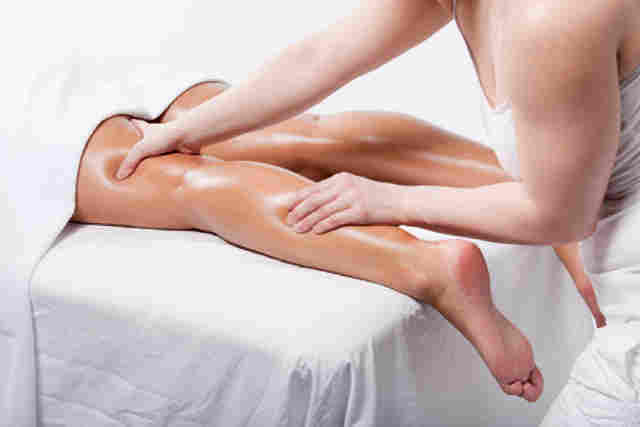 Thai aromatherapy massage - or better known as Thai Oil Massage, is the most popular amongst our clients. It involves the use of essential oils that are used on the skin and through inhalation, while gently or vigorously (its your choice) massaging the muscles. It balances out the nervous system leaving you relaxed and revitalized.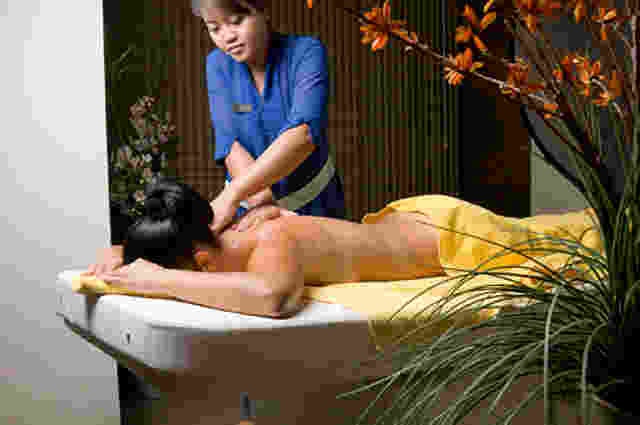 Our Combination Thai Massage involves the perfect blend of traditional Thai techniques and essential oils in the one massage. This is a good choice if you want the subtle experience of gaining flexibility while benefiting from the aromatherapy type oil massage at the same time. This is our most popular Adelaide Asian massage treatment.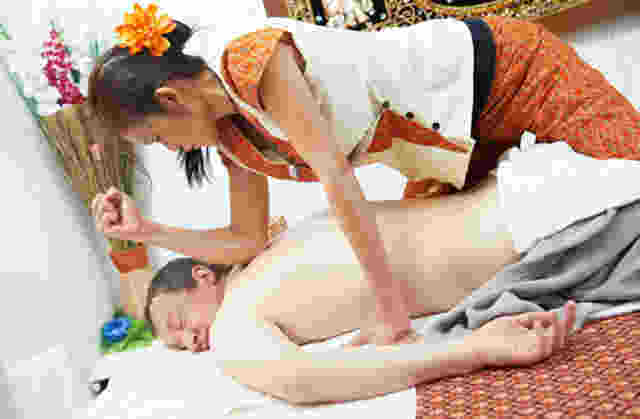 The Deep Tissue Massage can relieve severe muscle tension and strain. This Adelaide Thai Massage service is good for people who suffer from consistent pain, due to an injury, extreme physical activity (work or sports related), or for people who just love a hard vigorous massage. This massage works on the muscles that lay beneath the top muscles.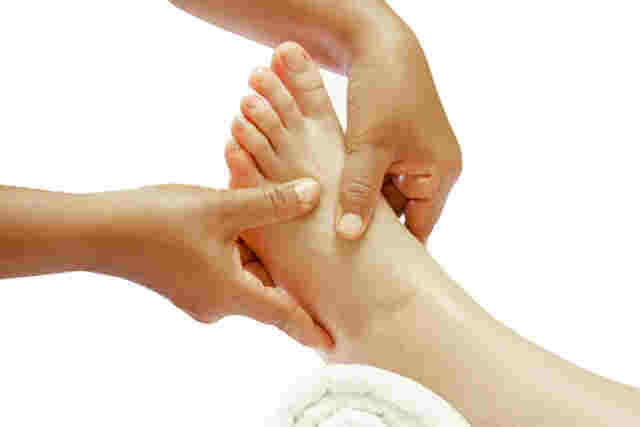 Finally, the Thai Foot Massage is favored amongst our clients. Once you've had this massage, you'll feel lighter then ever before! It's a technique the deals with reflex points found in the feet that connect all parts of the body. By stimulating these reflex points, the body's natural healing process can begin.

ALL TREATMENTS ARE STRICTLY NON-SEXUAL SERVICES
Opening Hours: 7 Days - 9:00am to 6:00pm